Associate Professor of Teaching
My Role As A Teacher
I am an Associate Professor of Teaching of Economics in the Education leadership stream at the University of British Columbia. I received an M.A. from the Delhi School of Economics (DSE) and a Ph.D. from the University of Maryland (ECON), college park.
I am a strong advocate of using social media and new technologies in higher education. My YouTube education channel focuses on economics and serves as a resource for students at UBC and beyond.
I developed the first blended learning version of the Introductory Microeconomics course (offered in 2014), where a percentage (roughly 10%) of traditional lecture-style classes were substituted with online learning and video tutorials, freeing class time for problem-solving and active learning.
My research is that of an inter-disciplinary social scientist with a strong interest in questions related to Population, Gender, and Health. My recent work focuses on maternal and child health in India. My other research interest includes International trade and development. I have worked with the Indian council of research on international economic relations (ICRIER)and the World Bank.
Winter 2021
No ECON course(s) were found for W2021 term.
Winter 2021
No ECON course(s) were found for W2021 term.
COURSES
| ECON 101 | ECON 355 | ECON 457 | ECON 490. | LFS 101. | FRST 101. |
| --- | --- | --- | --- | --- | --- |
PUBLISHED ARTICLES
The participation and discussion rates were higher than ever, and more problem solving, and other requests were made for help with the course. This module helped achieve what face-to-face, three-hours a week interaction could not. I have decided to make this technology a permanent feature in my course. However, next semester, we will have a closed Facebook group.This is what I have learned:

A Facebook page creates a public presence online. Anyone on the Internet, even those that don't have a Facebook account, can view this page. By default, comments can be viewed by anyone on the Internet. (Pineda)
Facebook groups resemble an online café with walls to the rest of the online community, allowing students to (a) chat in real-time, (b) discuss in virtual-time, and (c) share materials through straightforward file upload.
Facebook groups can be open (public), closed (require administrator approval for joining and only members can read the posts), or secret (only members can see the group, who's in it, and what's being posted).

[go to text"]
The following small video was prepared by UBC leap, Chapman learning commons. This video was prepared to answer some of students' concerns about taking a course which is a little different from traditional lectures.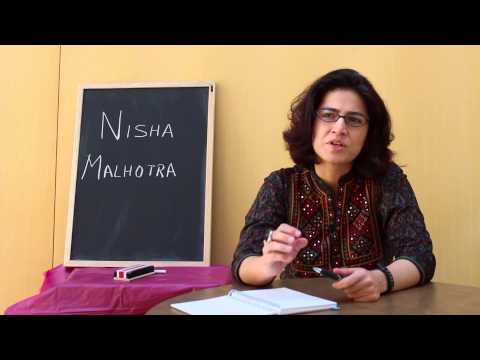 My approach to Blended learning
Guiding students in solving a problem is more conducive to learning than a lecture providing the answer. I free up class time by having students review basic concepts before class. They do this by watching the video tutorials I create.  While I still teach these concepts in class, I do not have to review them before subsequent lectures and when they have to be revisited for different sections. This allows me to engage students in problem-solving during lecture time. While we solve problems or apply concepts together I help students assimilate the new information and make the right connections with what they already know. I started using this approach in 2009 with only a few lectures and over time have developed video tutorials that have now culminated in this course with blended learning.
---
Workshops
Presentations/Posters